After being thoroughly sidetracked by my wedding, and project managing a major group art exhibition, I'm proud to be back on track. Here are some of my latest murals!
A feature wall for a home in Canterbury:
Another one for Vietnamese food specialists "Hello Mister" in their newest store:
A canvas for a bespoke jeweller: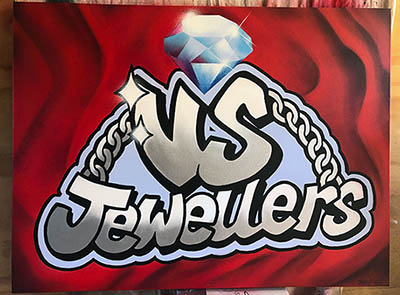 A shed at a senior care home in Morrinsville: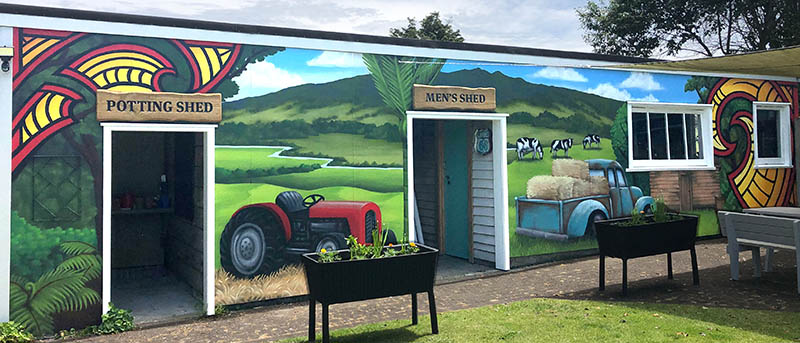 A garage and office feature wall in a vintage style: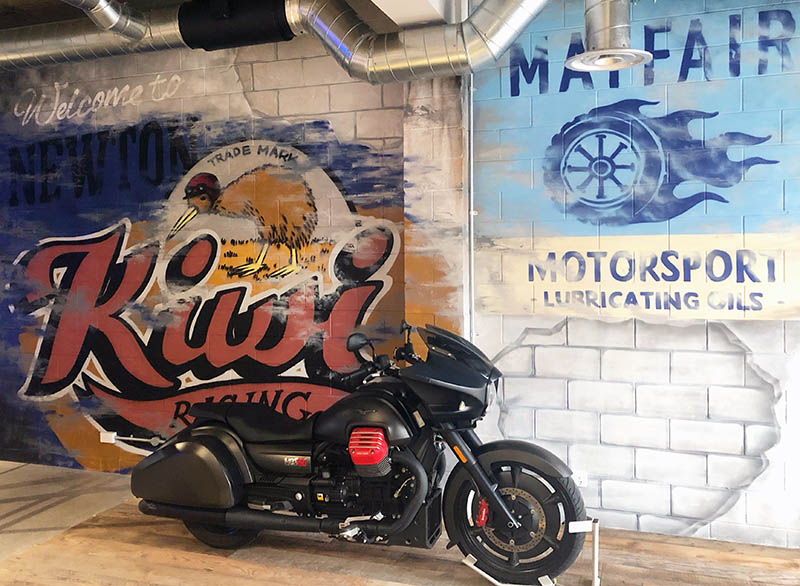 A small old water tank on a semi-rural property: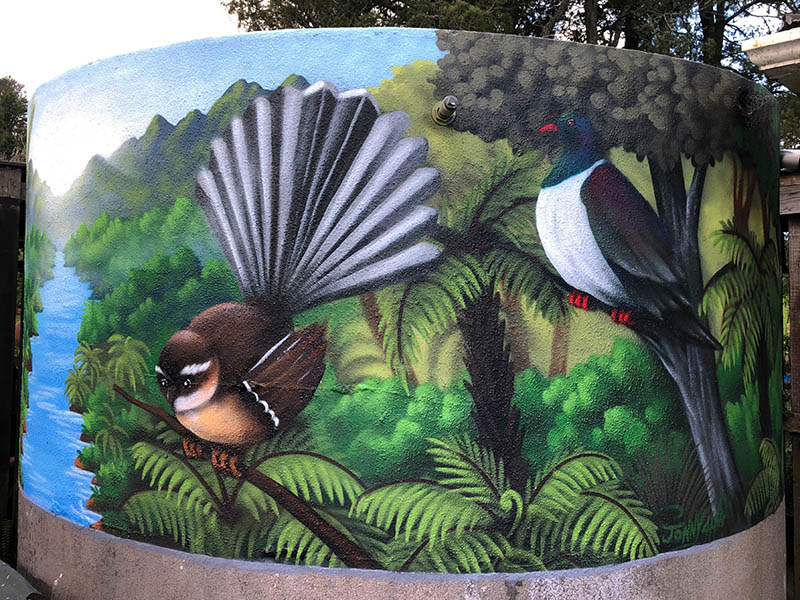 I'm in hot demand for school murals at the moment, here's some recent ones: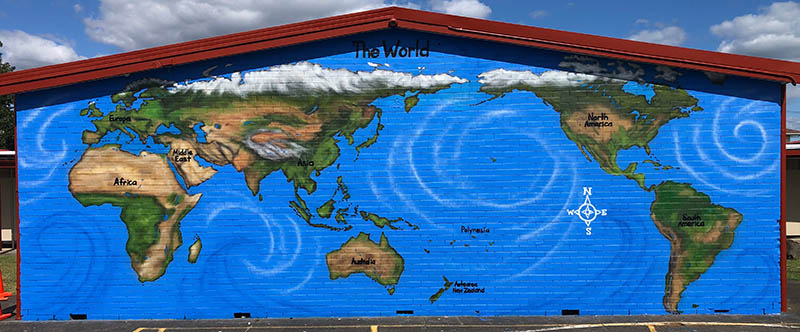 Murals aside.. here's a large canvas I painted live at a school art auction: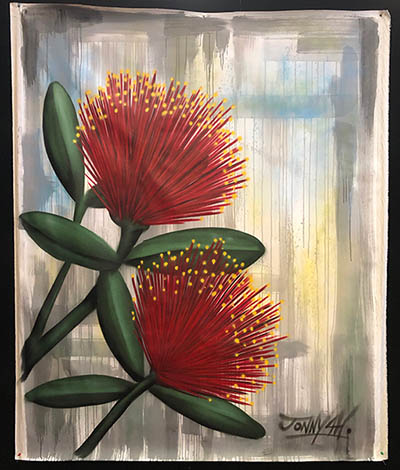 Some barrels for "Leftfield" wines: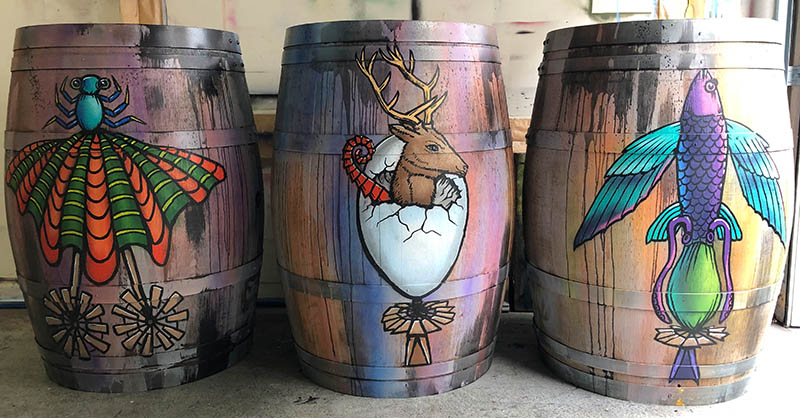 Drawings done live in-store for Prada's Adidas crossover:
And lastly, some good old fun graffiti!