I'm back from holiday (and work…), ready for another exciting year of art spraying.
This Is the car park of Topkid's Creche in Eden Terrace Auckland, completed this one just before I ran off to enjoy the summer!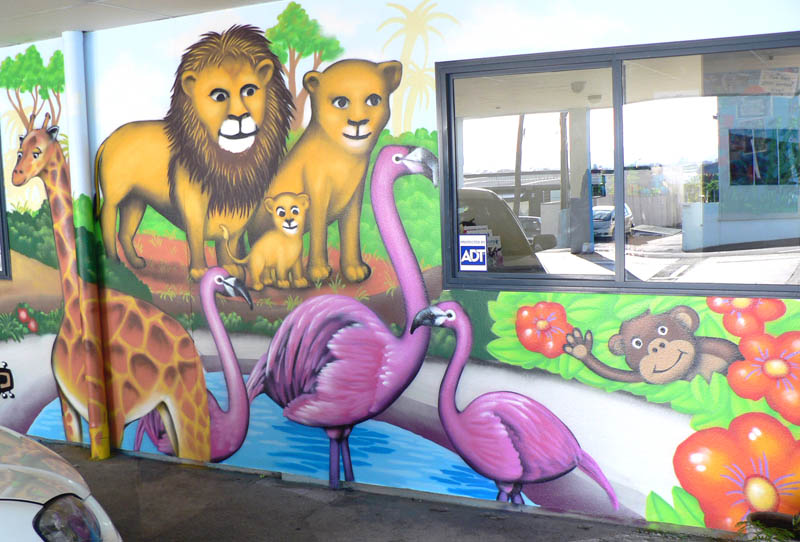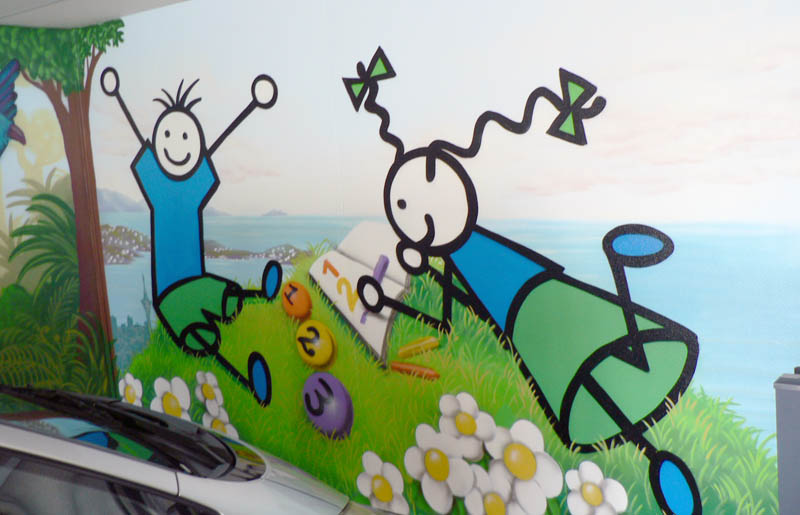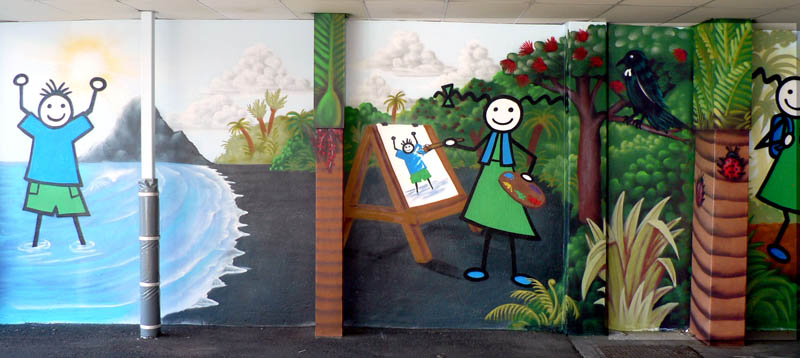 …and here's a more couple pieces from late 2013 I hadn't posted.