Here's a backyard wall I painted at a modern Coromandel holiday home:



I've been doing several murals at Rotorua Primary School. Tangaroa: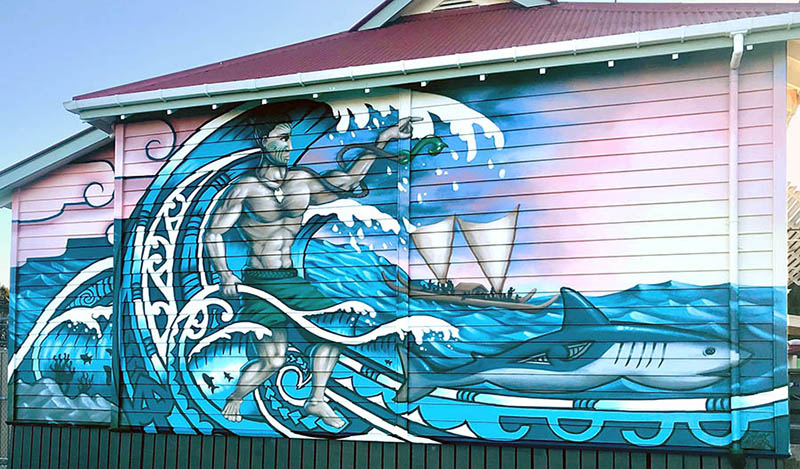 Tane Mahuta: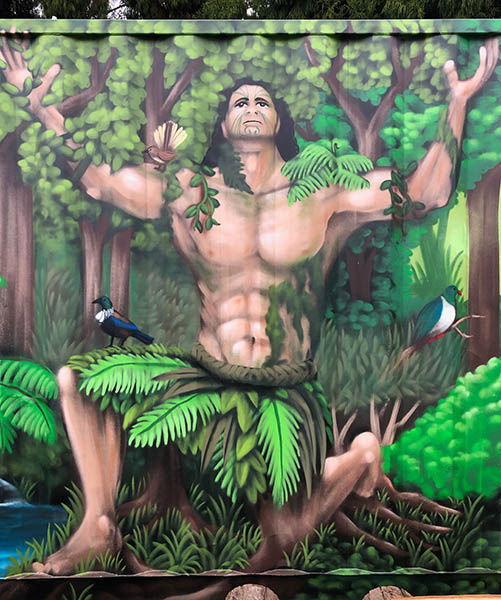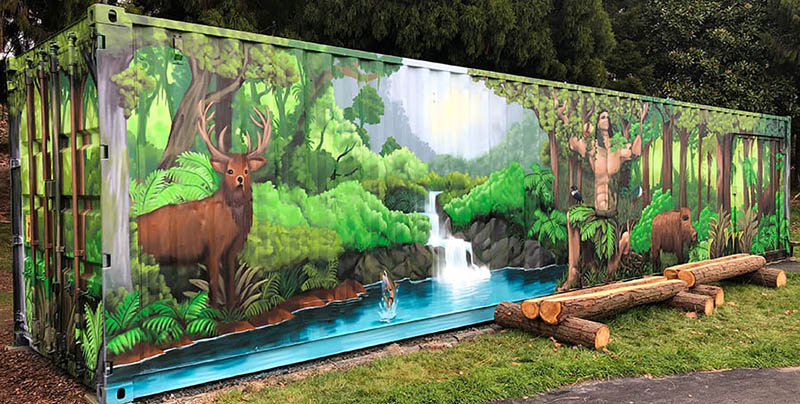 Forces of nature:


Here's a wall painted in collaboration with primary school students:


An old school Waikiki theme, poolside in Auckland: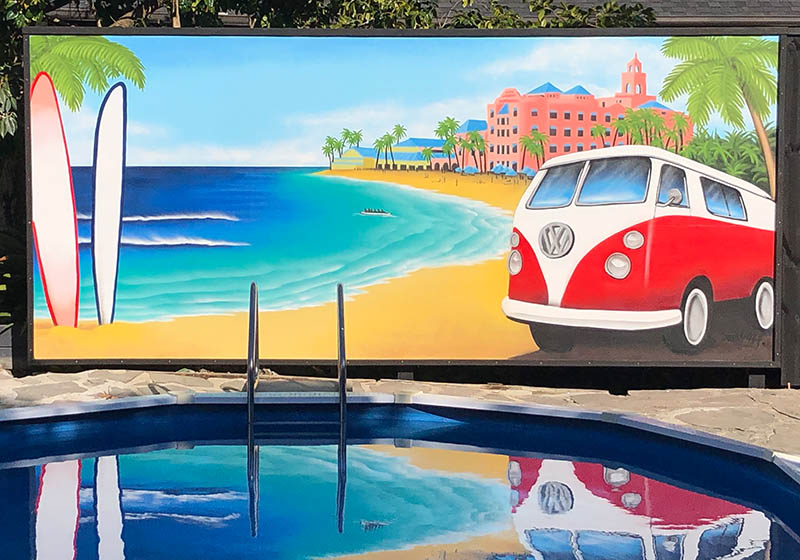 Various pieces for "Mr Tanaka", an amazing Yakitori restaurant in Ellerslie: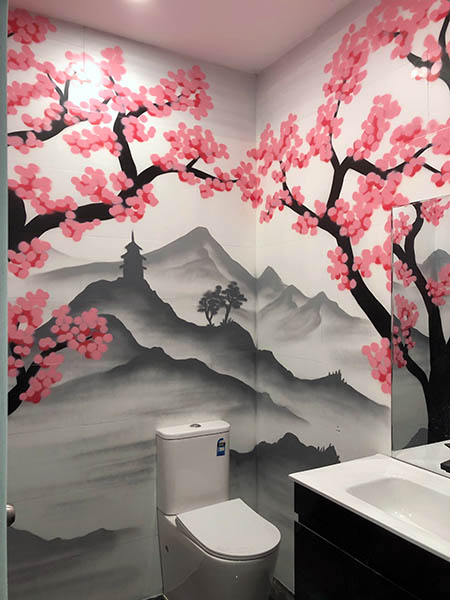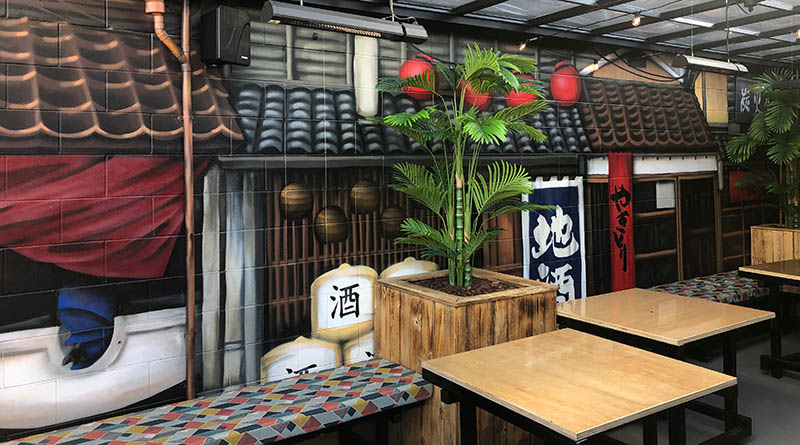 An office feature wall for a council contracting company:


Another one for BurgerFuel, in Pt Chev:


…and a fun NWA mural. Went straight into the pool room!